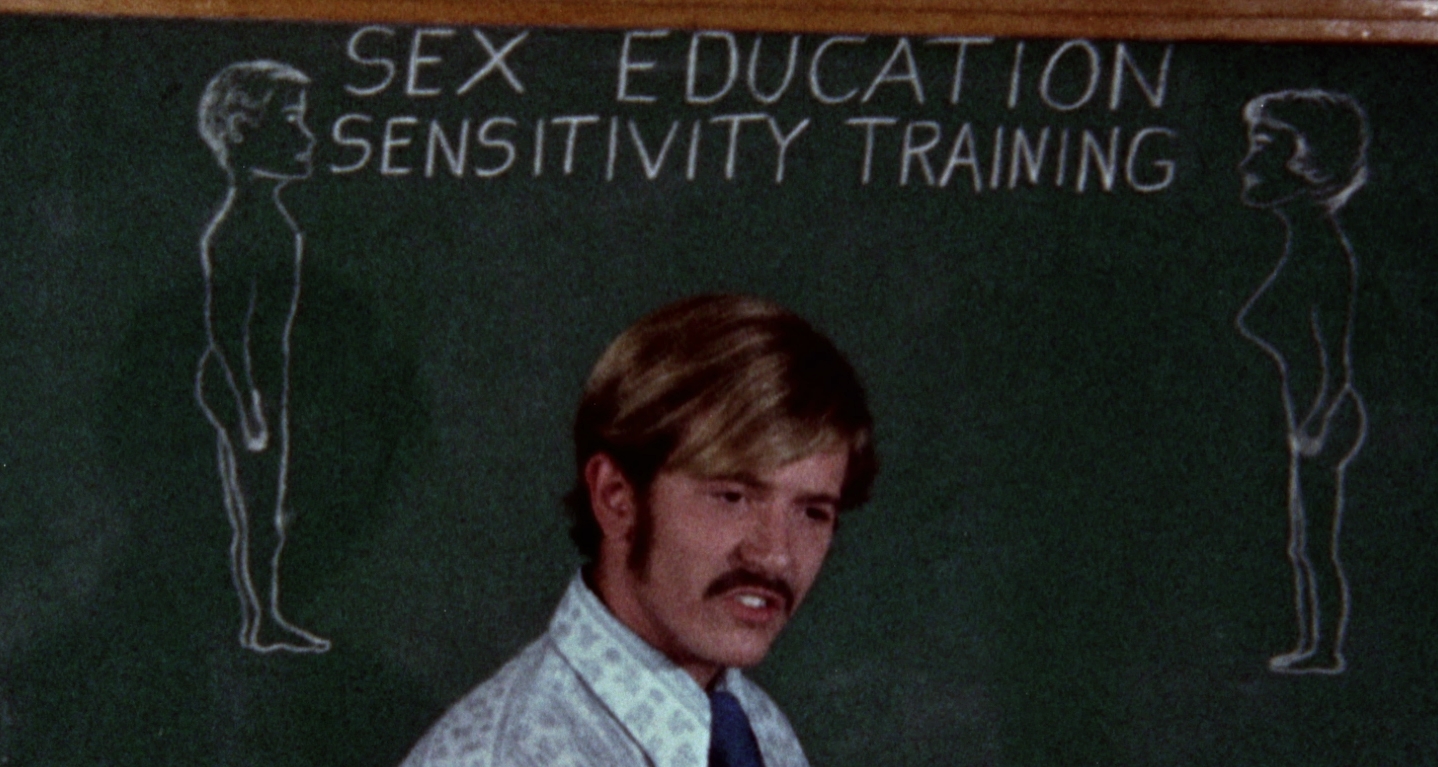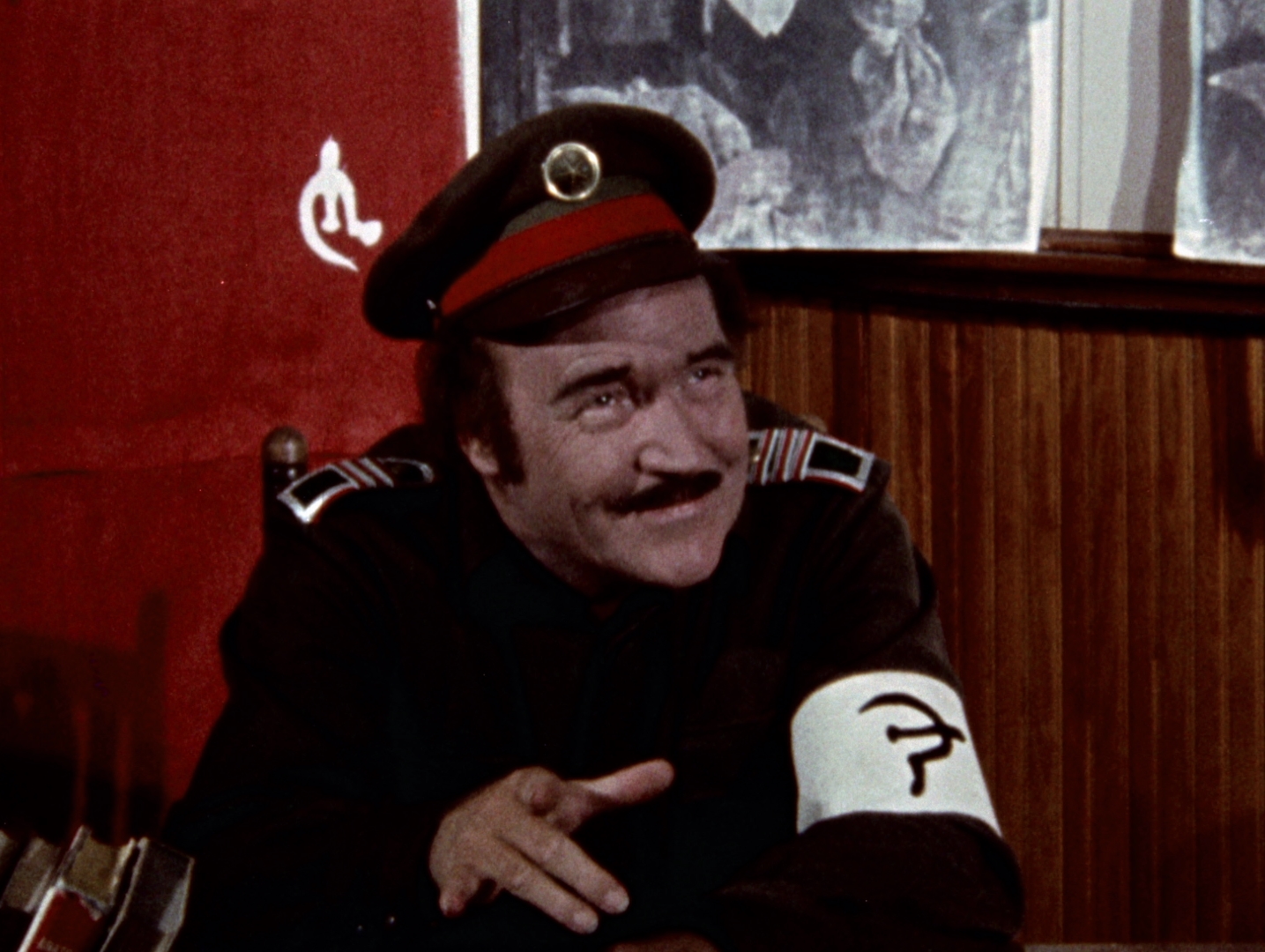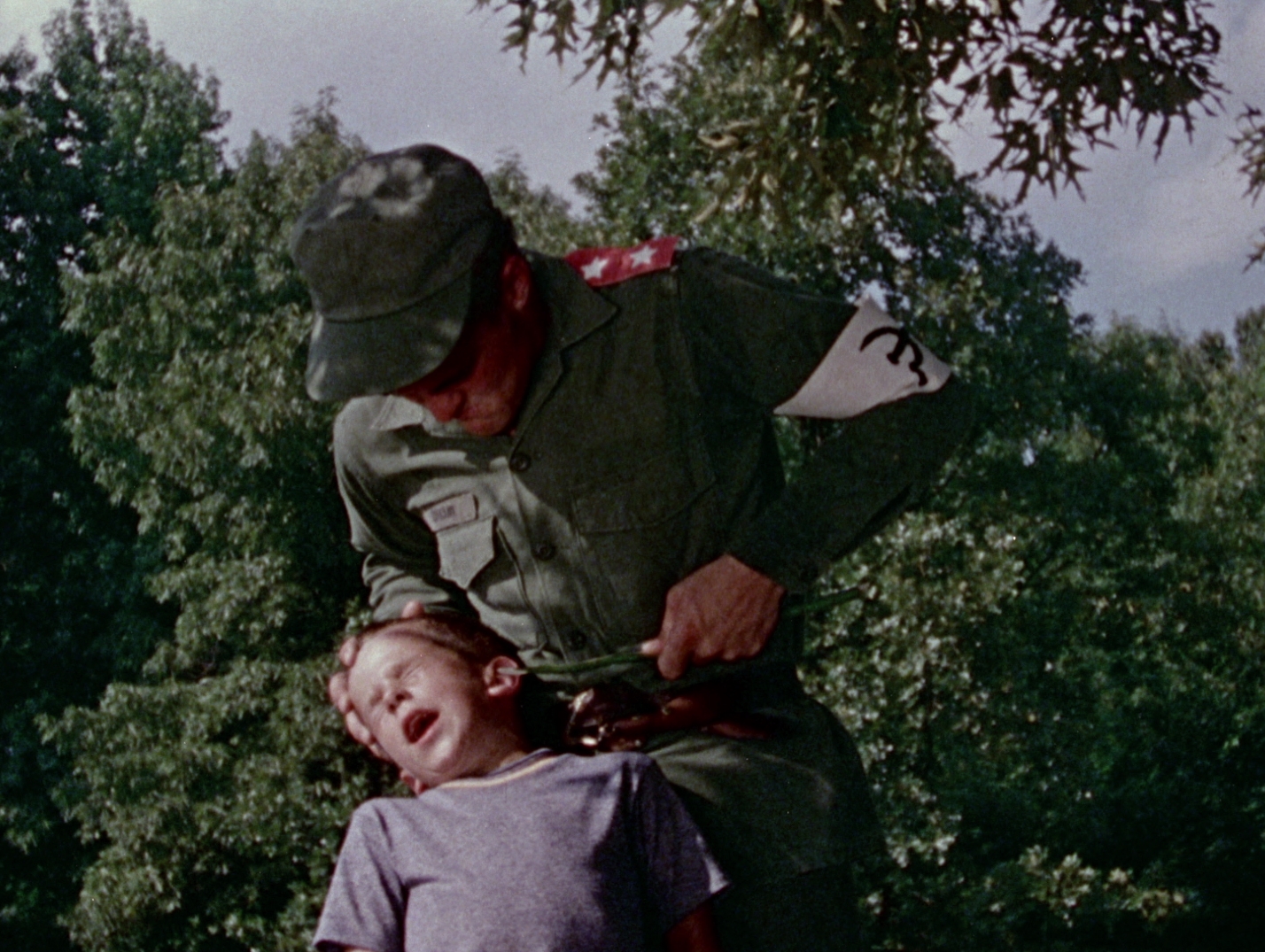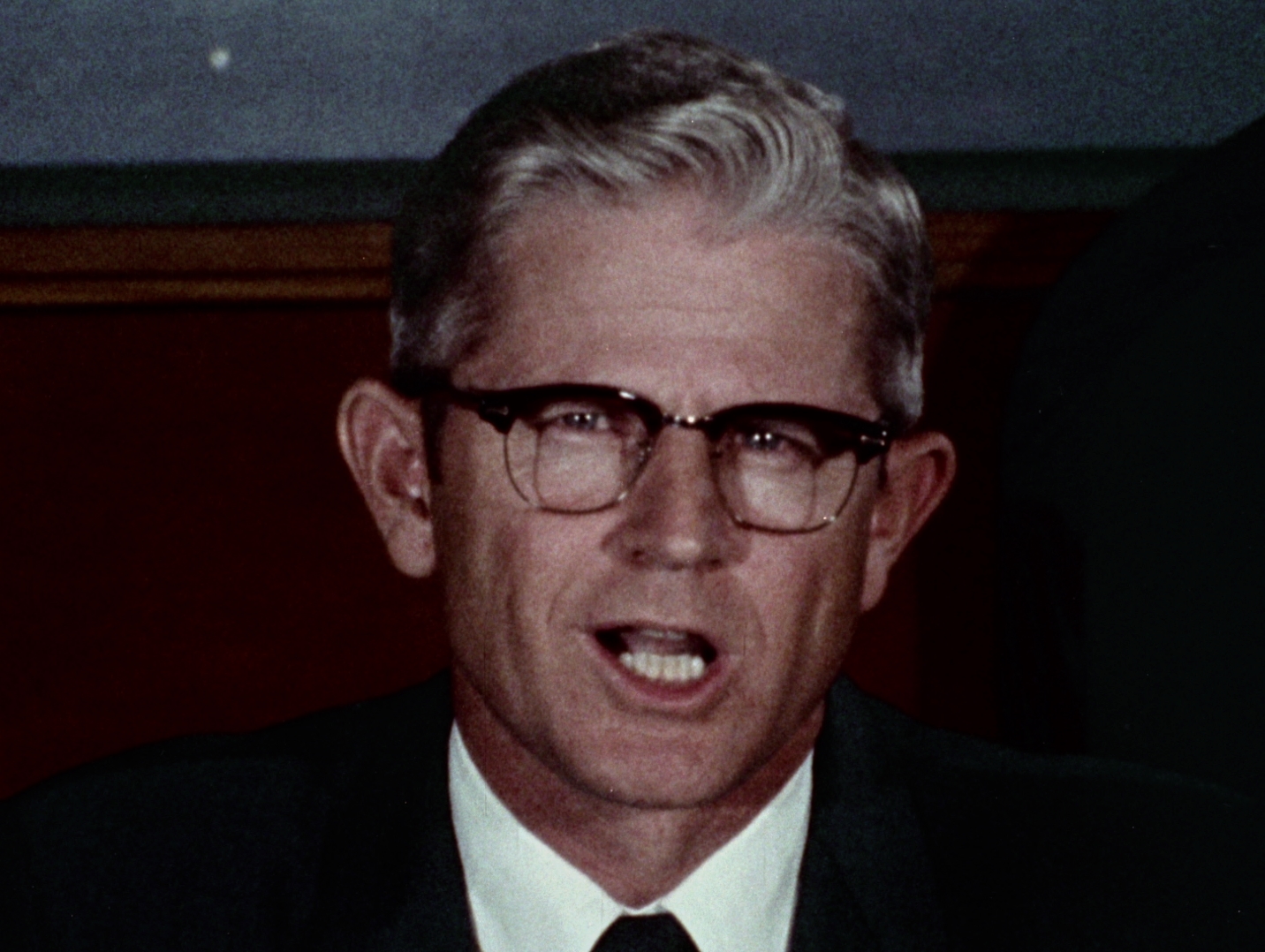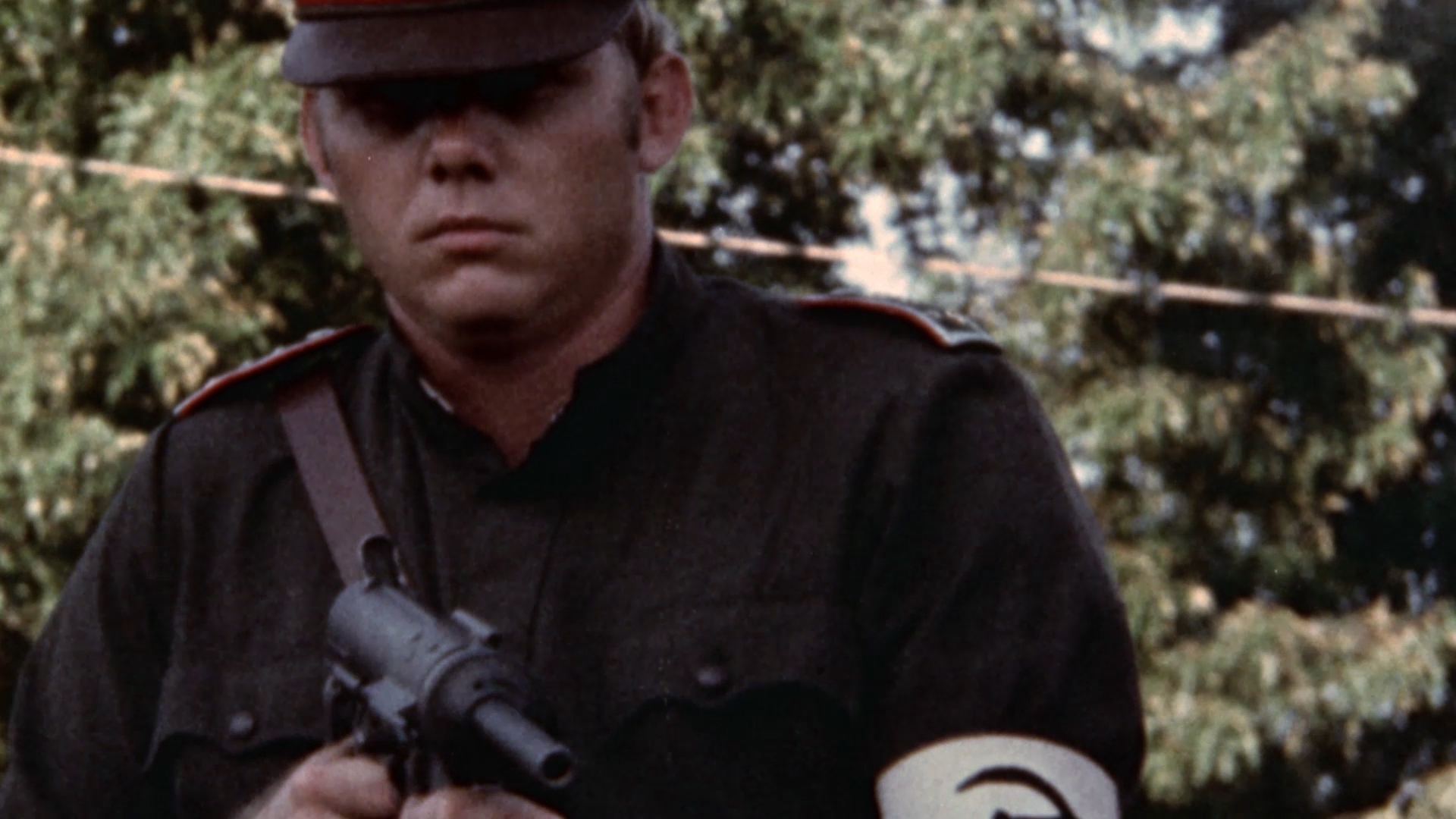 If Footmen Tire You What Will Horses Do?
Radical Warning

Ron Ormond, 1971, USA
Digital, Color, English, 53'
In the presence of Maxime Lachaud


Friday 22, 18:30, Paderewski
Actress June and director Ron Ormond, active figures in the world of exploitation films, were struck by faith after surviving a plane crash. They then teamed up with Baptist minister Estus Pirkle to put his radical preaching onto film and increase its impact. Together, they produced and directed three religious propaganda films. First title of the trilogy, If Footmen Tire You, What Will Horses Do? reminds us, with shocking scenes that would make Herschell Gordon proud, that only the fervent practice of the Christian faith can save the population from the dangers of a Communist invasion. The craziest Christiansploitation film ever!


More Chistiansploitation:
> The Amusement Park - George A. Romero, 1973, USA, 53'
> The Burning Hell - Ron Ormond, 1974, USA, 57'
> Image of the Beast - Donald W. Thompson, 1980, USA, 93'