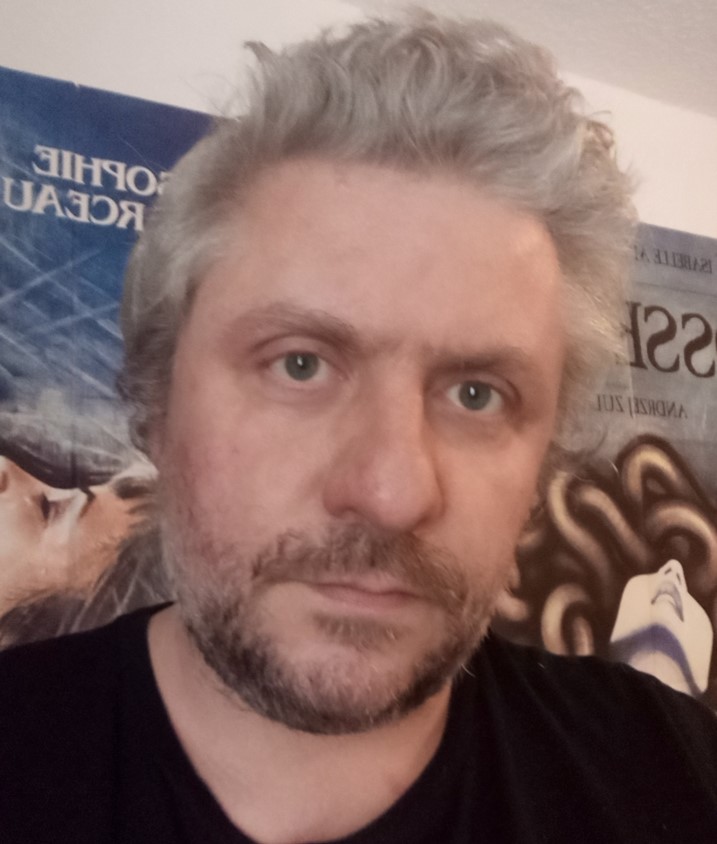 (C) Credits
Feature films - François Cau
Author, journalist - Alpe D'Huez, France
Projectionist from the high mountains, movie junkie journalist for Mad Movies since 2017 (previously for SoFilm and Vice). Coordinator and co-author of the two Nanarland volumes, the book about enjoyable crappy films (Ankama), co-author with Mathieu Rostac of D'après une histoire de Stephen King (Hachette Heroes) and Une histoire orale d'Andrzej Zulawski (Nitrate), contributor to the first volume of Movieland by David Honnorat (Hachette Heroes) and to 100 ans et plus de cinéma fantastique et de science-fiction by Jean-Pierre Andrevon (Rouge Profond). Head honcho of the Discordia podcast network.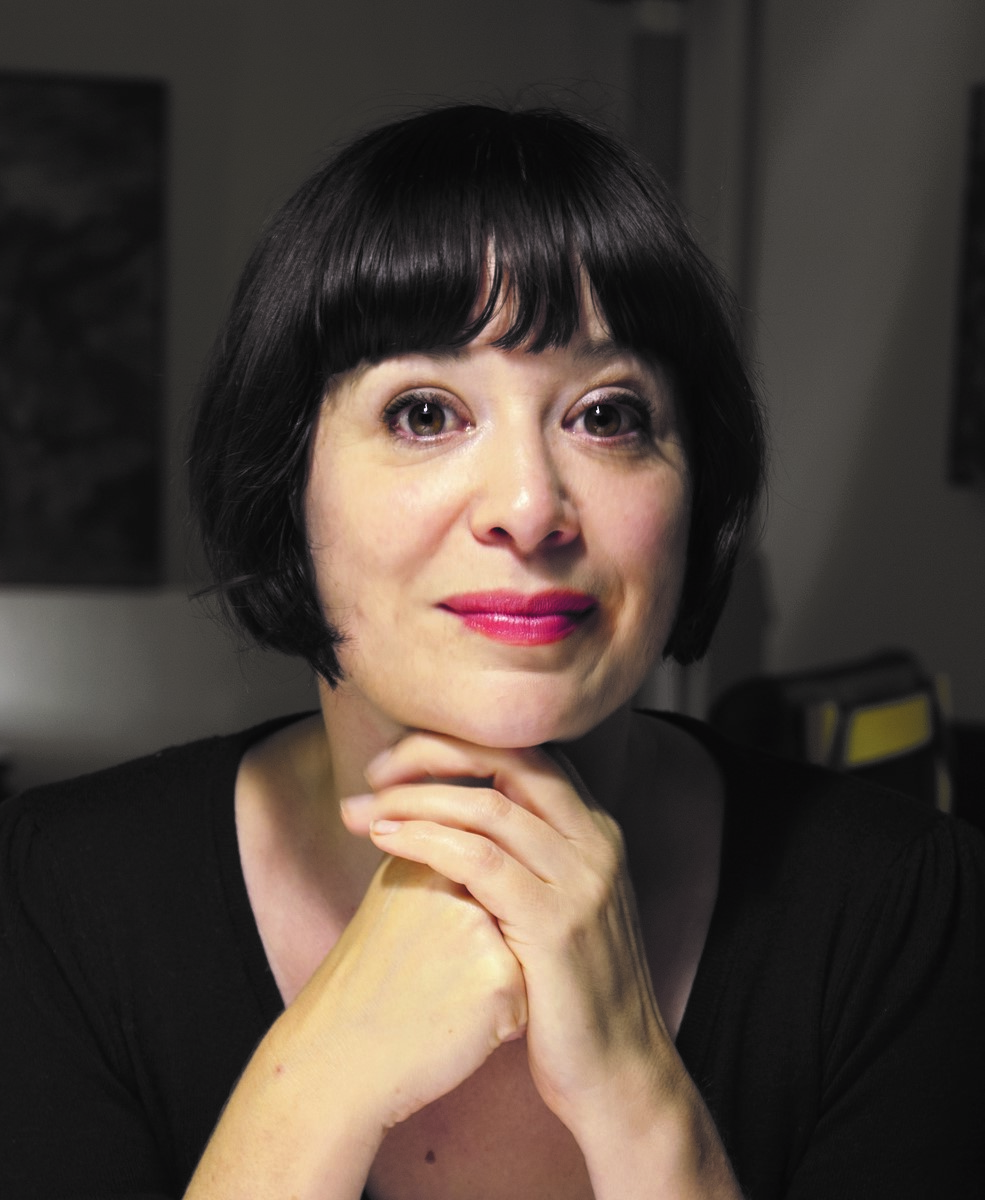 (C) Credits
Feature films - Catherine Fattebert
Radio host and producer - Vevey, Switzerland
It was without doubt the 7e Lard which inspired my love for cinema. Gourmet, savouring films with delectation (or bacon and beans), or just getting my retina blast off by intemporal great crappy movies, I came very fast to the conclusion, that if I wanted to spend my life in a cinema, I needed to make it my job. Which became Travelling, a storytelling broadcast on la Première (RTS), filled with anecdotes, skipping from a comedy to a western, from a drama to a detective novel. Never fed up with moving images, I continue scrutinizing film reels while scratching my head and trying to find out what to say about them. What a job!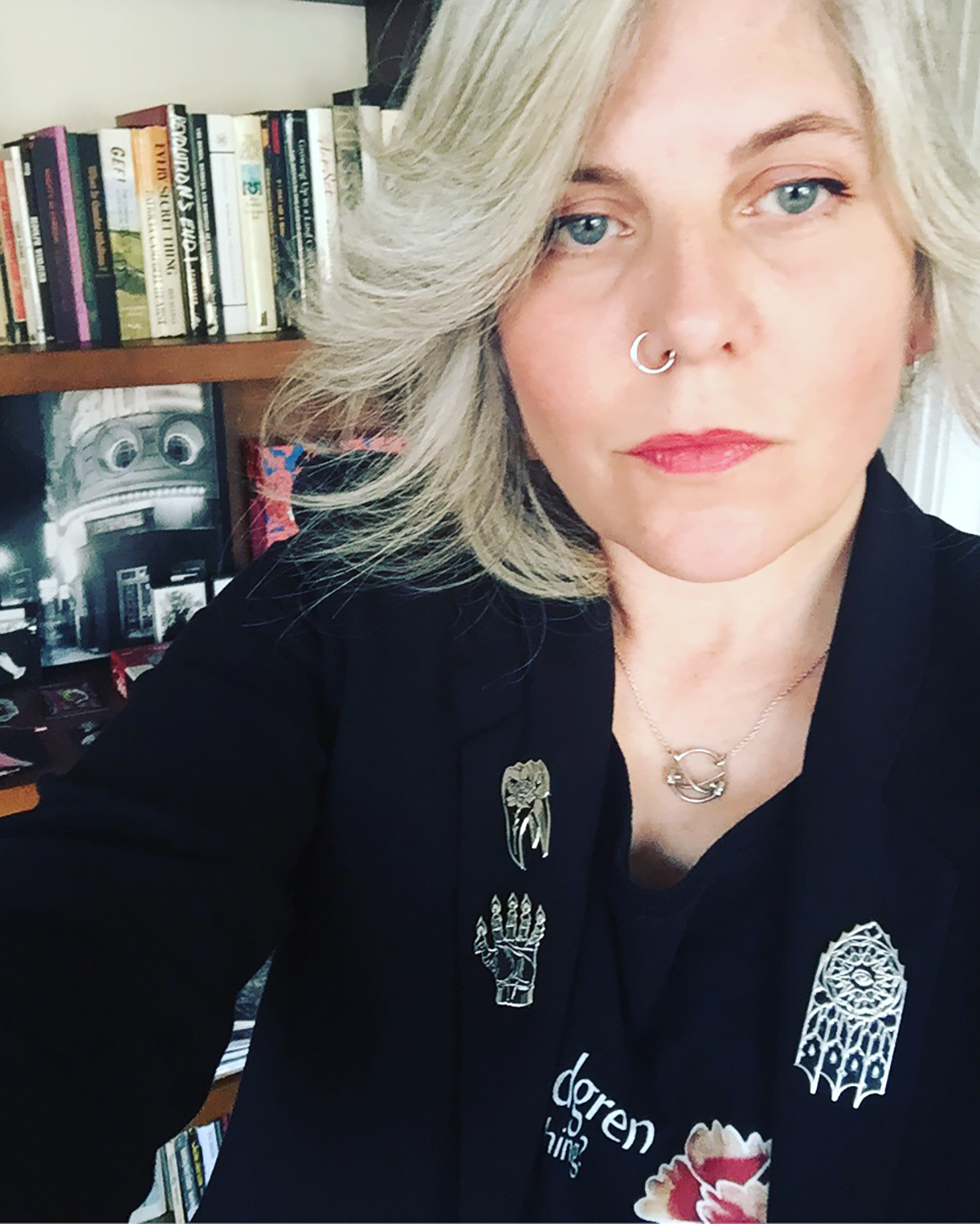 (C) Credits
Feature films - Kier-La Janisse
Author, director, producer… - Victoria, USA
Founder of The Miskatonic Institute of Horror Studies, she is the author of A Violent Professional: The Films of Luciano Rossi (2007) and House of Psychotic Women: An Autobiographical Topography of Female Neurosis in Horror and Exploitation Films (2012) as well as the editor of Satanic Panic: Pop-Cultural Paranoia in the 1980s (2015) and Yuletide Terror: Christmas Horror on Film and Television (2017). She is currently co-editing an anthology book on the films of Robert Downey, Sr. and writing a monograph about Monte Hellman's Cockfighter, as well as developing an animated film based on Julia Gfrörer's graphic novel Vision. A house editor and producer of bonus features at Severin Films, Woodlands Dark and Days Bewitched is her first film as director.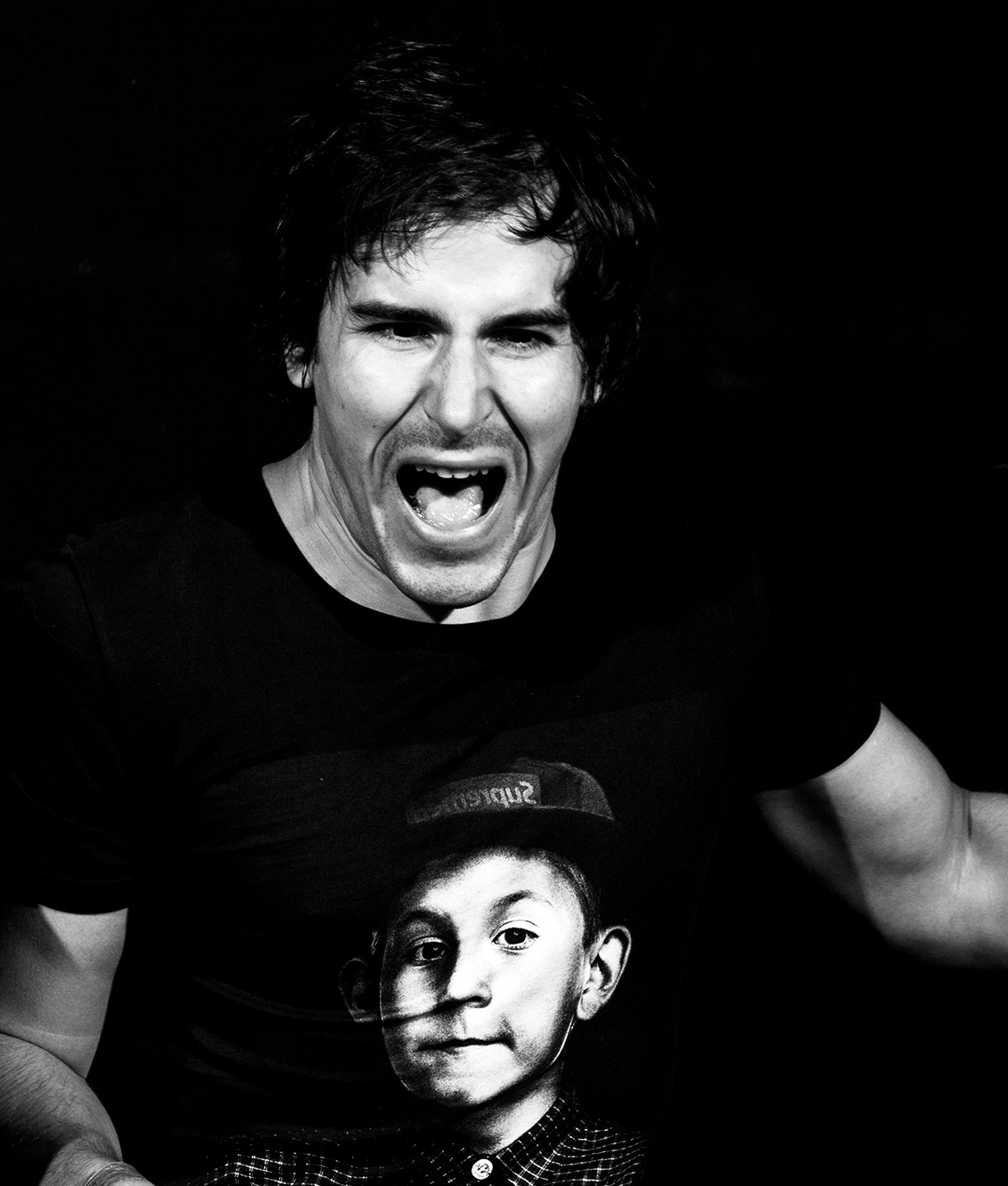 (C) Credits
Short films - Nicolas Landais
Festival directo - Lyon, France
Nicolas Landais was born in Vendée, France, at the end of the 80s. After working in the audiovisual industry as a cameraman/lighting technician, he created the festival On Vous Ment, dedicated to the mockumentary genre in 2016, for which he is still the director. In 2018 he also joined Les Intergalactiques de Lyon, in charge of the cinema program. In 2019 he started a weekly show on Twitch, Putain de carrière («Fucking Career»), in which he invites directors and actors to talk about their filmography. In parallel, he writes short scripts for self-published comics and directs clips and short films. Fascinated by rare films and European cinema of the 60s and 70s, he is preparing a public reading of the unpublished script of a famous Italian director. He works as a production assistant at Xilam Animation.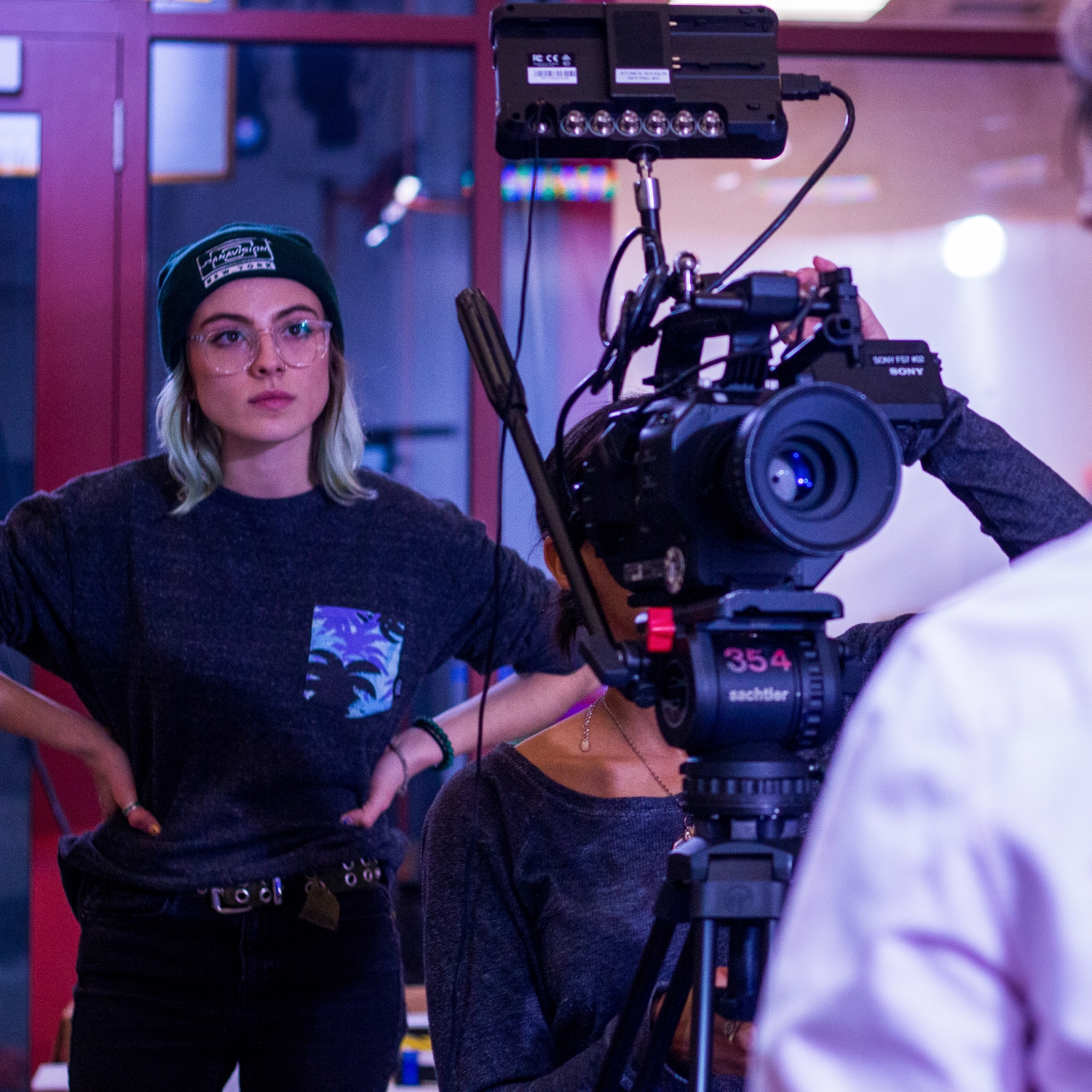 (C) Credits
Short films - Emma Swider
Artist, filmmaker - New York, USA
Emma Swider is an artist and filmmaker based in New Jersey/New York City. She studied film at Bournemouth University, UK and received her BFA in filmmaking from Montclair State University. She apprenticed under prominent artist and filmmaker Beth B and Oscar-winner Ellen Goosenberg Kent. Emma's work also extends into art archival, giving her a well-rounded approach to art and contemporary film. Her latest film The Marinn Company makes its world premiere here at Lausanne Underground Film Festival 2021, and Emma is ecstatic to be a part of LUFF's 20th anniversary!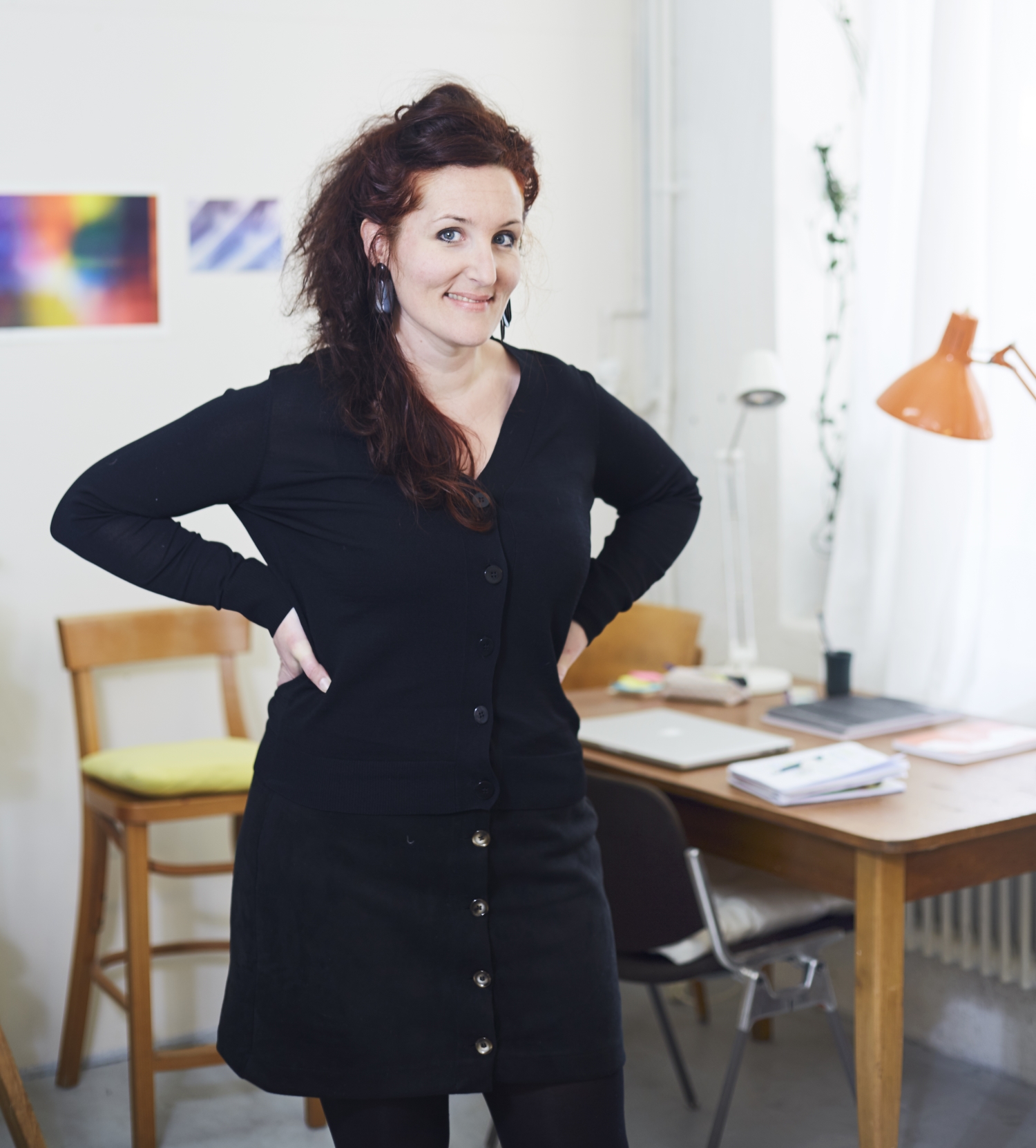 (C) Credits
Short films - Clotilde Wuhtrich
Anthropologist and exhibition curator - Lausanne, Switzerland
Clotilde Wuthrich is the holder of a PhD in cultural and social anthropology with a thesis manuscript based on ethnology and art history, dedicated to current visual arts, and highlighting its political dimension. She works with artists and in cultural and social institutions as exhibition curator, editor, broadcasting manager or advisor. Most of her activities are linked to art and ethnology, with a strong attachment to a hands-on approach, as well as to collaborations, especially with artists. Alongside she is exploring as an autodidact the textile and paper arts.