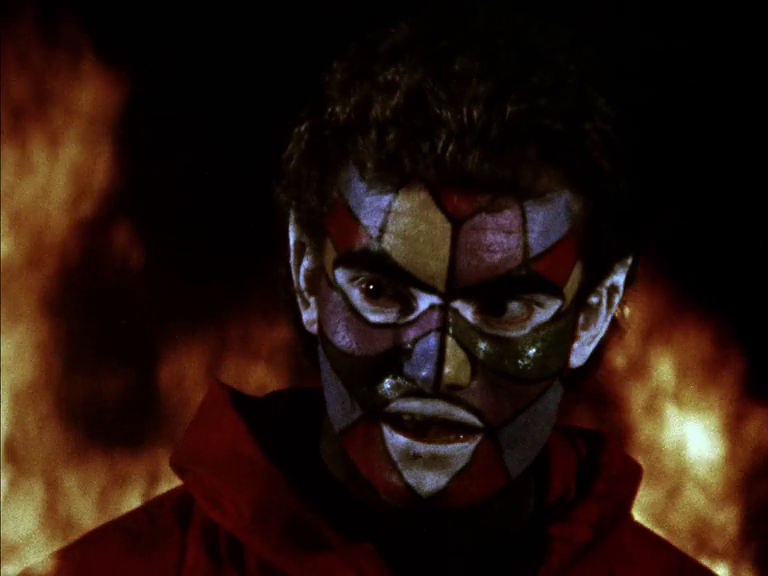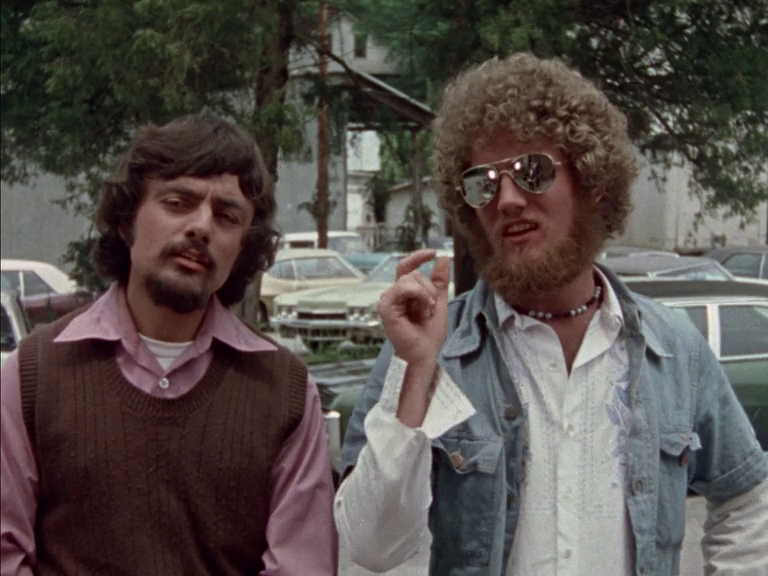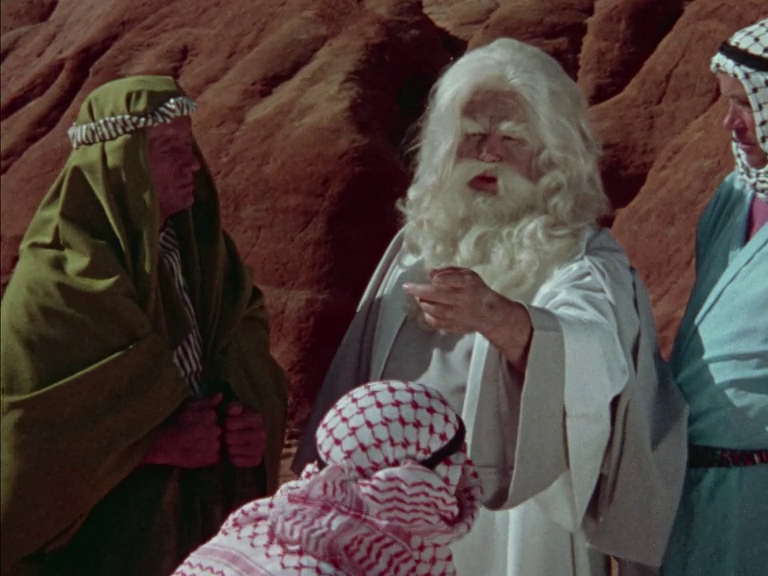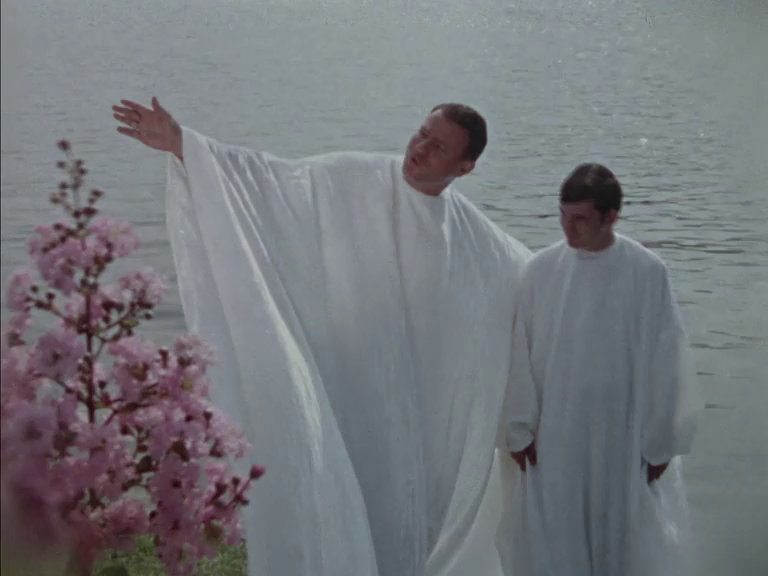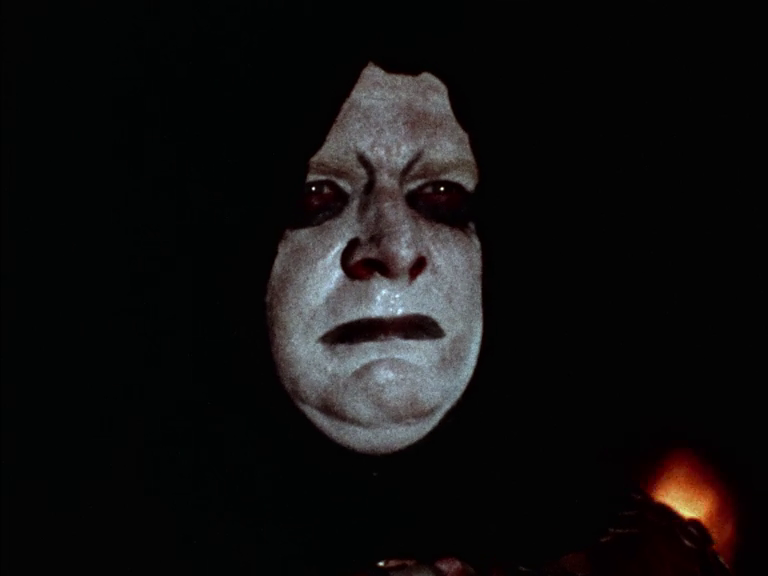 The Burning Hell
A fiery word of caution

Ron Ormond, 1974, USA,
Digital, Color, English w French subs, 57'
In the presence of Maxime Lachaud

Saturday 23, 18:15, Paderewski
The Burning Hell brings to film the Bible's views on Hell, according to fearsome Reverend Estus Pirkle's very personal interpretation. Through the horrific post-mortem fate of Ken, a biker of little faith who ends up decapitated in an accident, Pirkle plays out his relentless indictment to ensure that Tim, a friend of the deceased, will not make the same mistake as his comrade.
With a ridiculously low budget, his own son cast as Tim, and extras picked directly from the religious community, Ron Ormond wraps up yet another outrageously shocking film that traumatised a whole generation.


More Chistiansploitation:
> The Amusement Park - George A. Romero, 1973, USA, 53'
> If Footmen Tire You What Will Horses Do? - Ron Ormond, 1971, USA, 53'
> Image of the Beast - Donald W. Thompson, 1980, USA, 93'